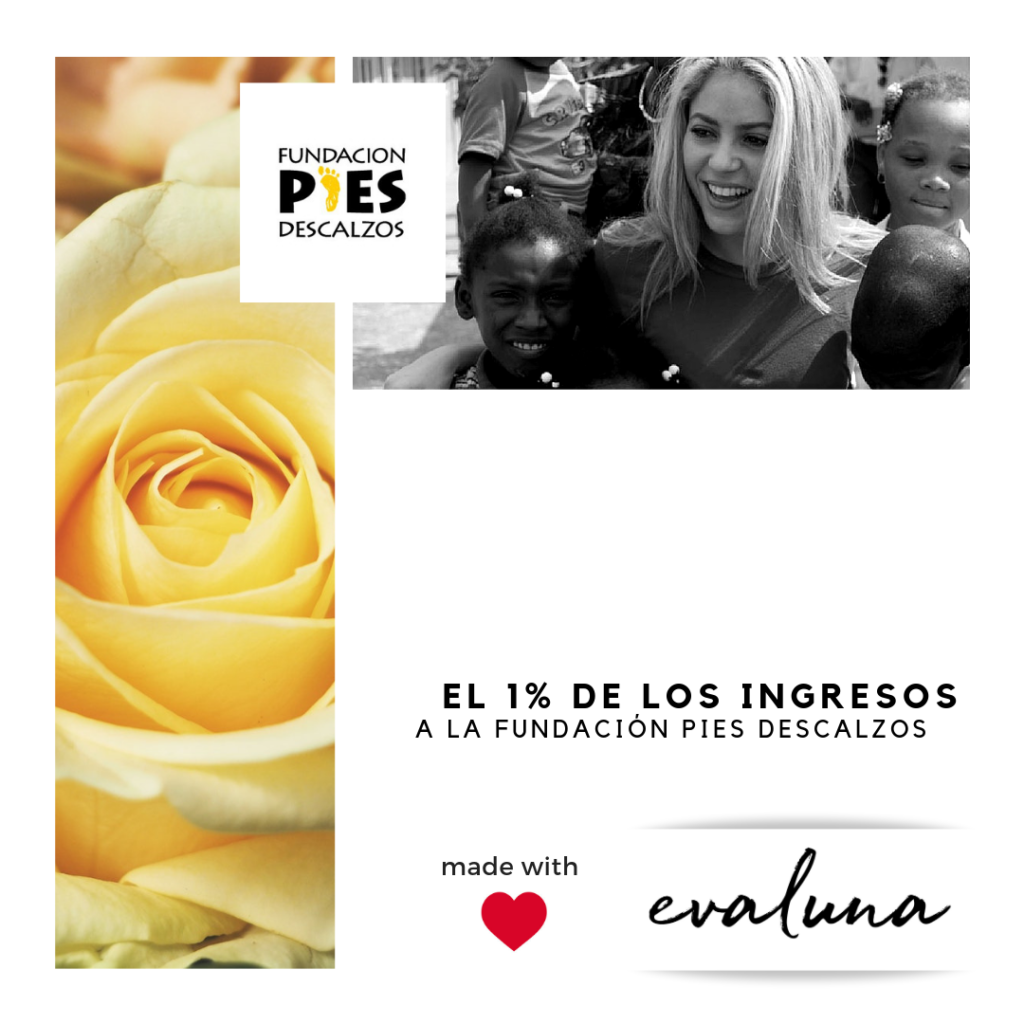 Evaluna se inspira en un modelo de curación que considera la mente y el cuerpo como una sola cosa. Evaluna te hace reencontrar el bienestar y la belleza a través del contacto. El masaje es una manera de parar por un momento el reloj y dedicar un par de horas del día a conectarse, relajarse profundamente, revitalizarse. El propósito es dar soluciones para cuidar de uno mismo.
Evaluna gets inspired from a healing model that considers mind and body as one. Evaluna helps you regaining wellness and beauty through the touch. The massage therapy is a way of stopping the clock for one moment in order to dedicate a couple of hours to connect, deeply relax, revitalize. The purpose is giving solutions to take care of oneself.
Evaluna s'ispira ad un modello di cura che considera la mente e il corpo come una sola cosa. Evaluna ti fa ritrovare il benessere e la bellezza attraverso il contatto. Il massaggio è un modo per fermare per un momento l'orologio e dedicare un paio di ore del giorno a connettersi, rilassarsi profondamente, revitalizzarsi. Il proposito è quello di dare soluzioni per prendersi cura di sé.